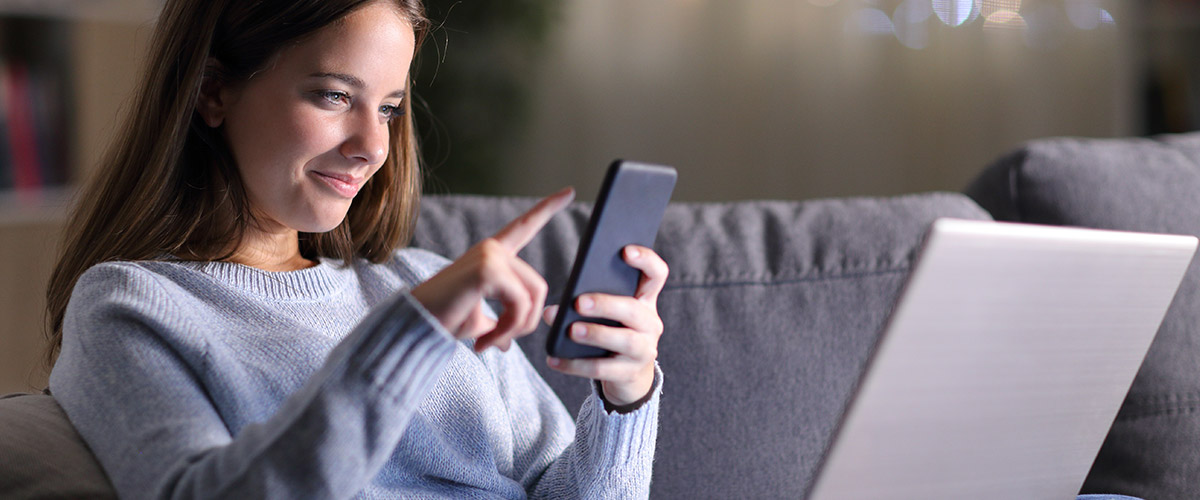 Custom Ford Order Options at Great Lakes Ford of Muskegon
Is there a car or SUV you can't get enough of? Looking to custom order the truck of your dreams? Now is a great time to custom order a vehicle at our Ford dealer near Fruitport, MI! With the Built For You program, Michigan Ford fans can seamlessly customize the vehicle they want most and make it their very own. From building a new Ford F-150 to applying new Bronco Sport accessories, Great Lakes Ford of Muskegon is here to help you with your custom order. Learn how to order a vehicle today or chat with us to get started!
How Do I Order a Vehicle near Fruitport, MI?
You can create a custom Ford truck, SUV or sedan through the Build & Price tool or on the Search Inventory page by clicking the button under "Can't Find What You're Looking For?" on the OEM Ford website. Then you can submit vehicle preferences to our local Ford dealership, Great Lakes Ford of Muskegon! We'll contact you to verify the new Ford you want and help you submit your custom order.
How Long Will Car Delivery Take in Michigan?
Lead times will vary by model and configuration, but our Muskegon Ford dealer will make every effort to expediate your order. We'll provide you with the VIN once your order has been established. And once your vehicle has been assigned a VIN, you can easily track your custom order.
How Will I Know When My Custom Order Arrives?
Once your vehicle has arrived at Great Lakes Ford of Muskegon, we'll contact you to confirm its arrival. We'll collect any additional information to complete the sale and schedule a convenient time and location for your final car delivery nearby.
Does it Cost Extra to Order a Ford in Muskegon, MI?
Once the final Ford sale prices are negotiated between us, you will not be charged extra for customer orders. Plus, those who order a custom Ford nearby will be eligible to qualify for Ford incentives at the time of order placement or qualifying incentives at the time of final delivery -- whichever is preferred.
How Can I Purchase or Lease My Custom Ford Order?
Our Muskegon Ford dealership will be more than happy to explain your options and set you up with Ford financing. Whether you want to apply for a lease or auto loan in Michigan, our team is here to help every step of the way and offer you a wide range of Ford price options.