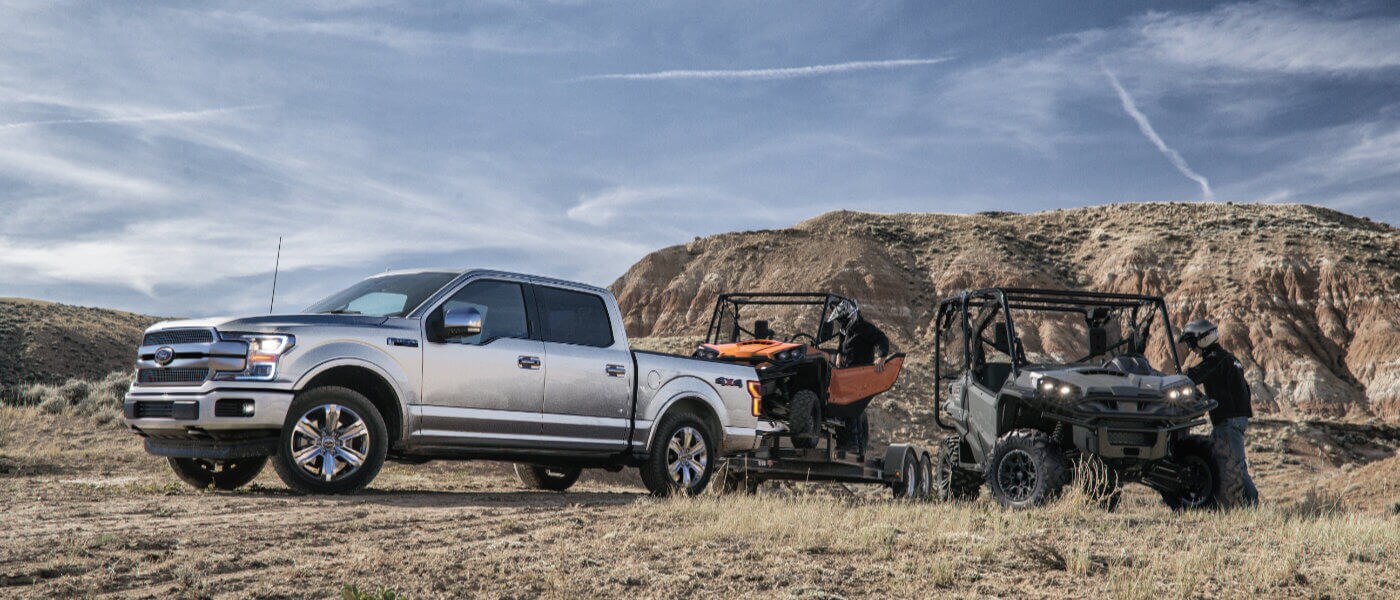 Taking Home a F-150
Are you seeking 2019 Ford F-150 trucks for sale in Michigan? You're in the right place! Great Lakes Ford in Muskegon, MI, has 2019 Ford F-150 models on our lot. Browse our new inventory to see what we currently have available or give us a call at (888) 538-8577 to learn more.
Trims Available
XL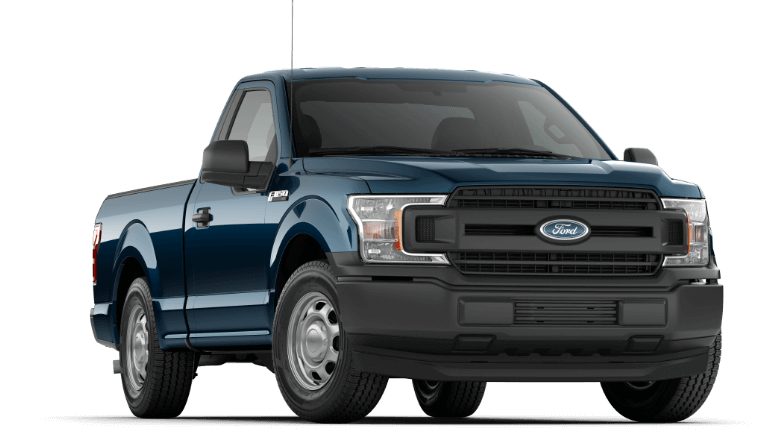 Starting at $28,155 MSRP
XLT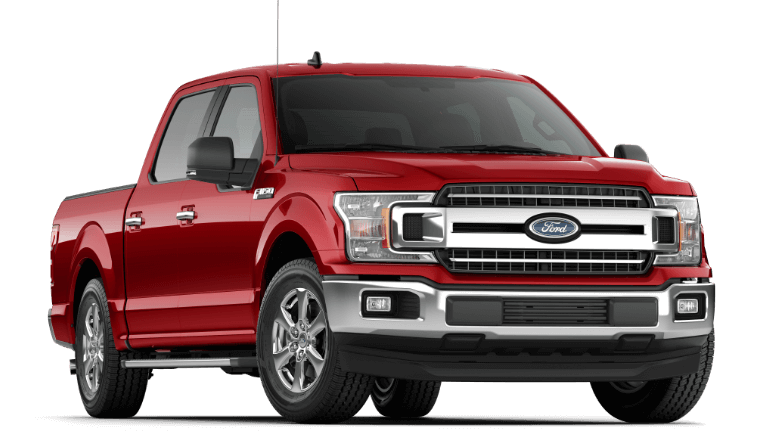 Starting at $34,160 MSRP
Lariat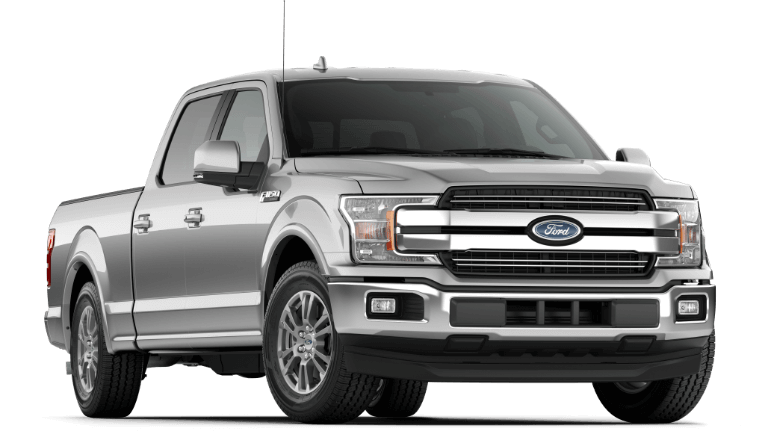 Starting at $41,700 MSRP
King Ranch®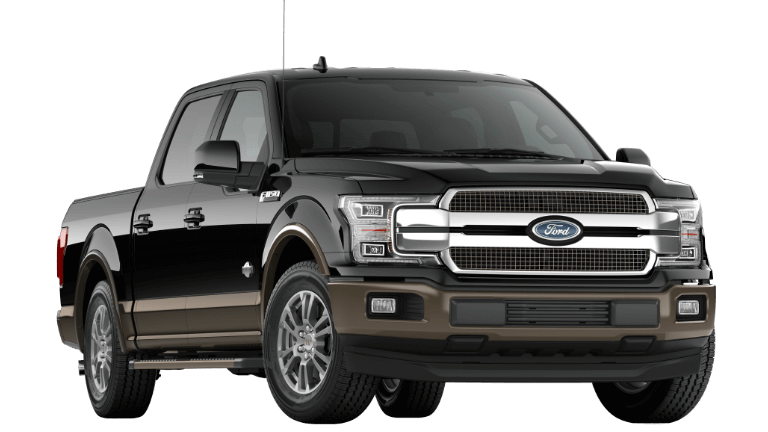 Starting at $52,390 MSRP
Raptor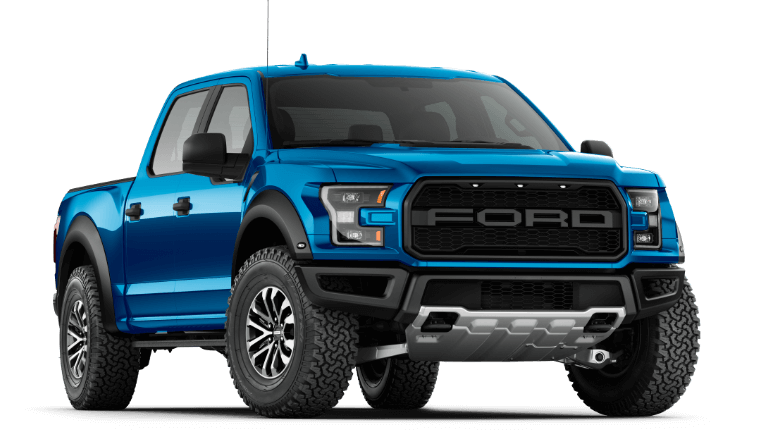 Starting at $52,855 MSRP
Platinum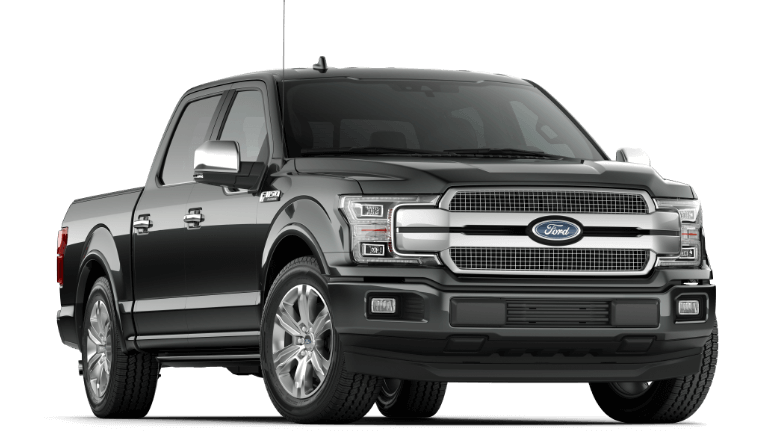 Starting at $54,920 MSRP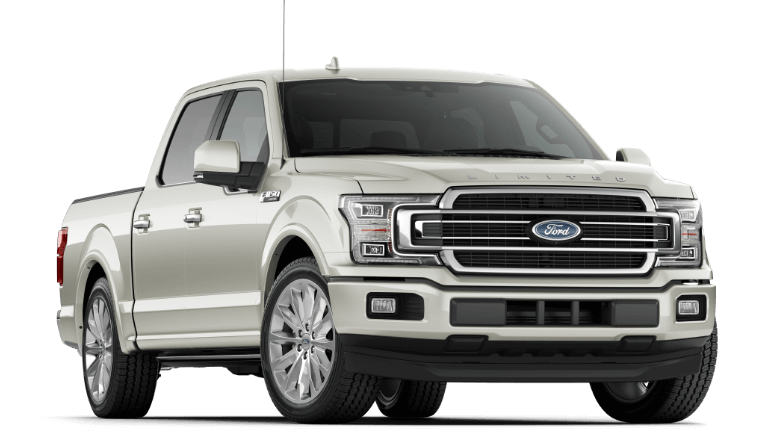 Limited
Starting at $67,135 MSRP
Awards
NHSTA 5-star overall safety rating for the 2019 F-150 SuperCrew
IIHSA rated Superior in front crash prevention for the 2019 F-150
US News & World Reports ranked 2019 Ford F-150 #2 in Full-Size Pickup Trucks
F-150 Lease Deal
Looking to grant your wallet some relief? Great Lakes Ford has a lease deal for the 2019 Ford F-150 that will save you money long-term.
Further Reading
If you'd like to learn more about the 2019 Ford F-150, the following list may prove helpful.