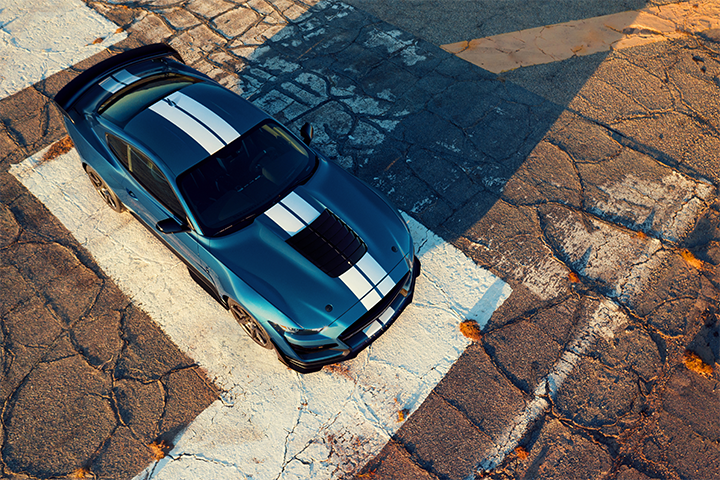 2023 Ford Mustang
From the roar of the engine to its unmistakable style, a 2023 Mustang® coupe or convertible will raise your heart rate and stir your soul. Drawing on deep performance roots, every model features precise handling, high-powered engines and iconic design.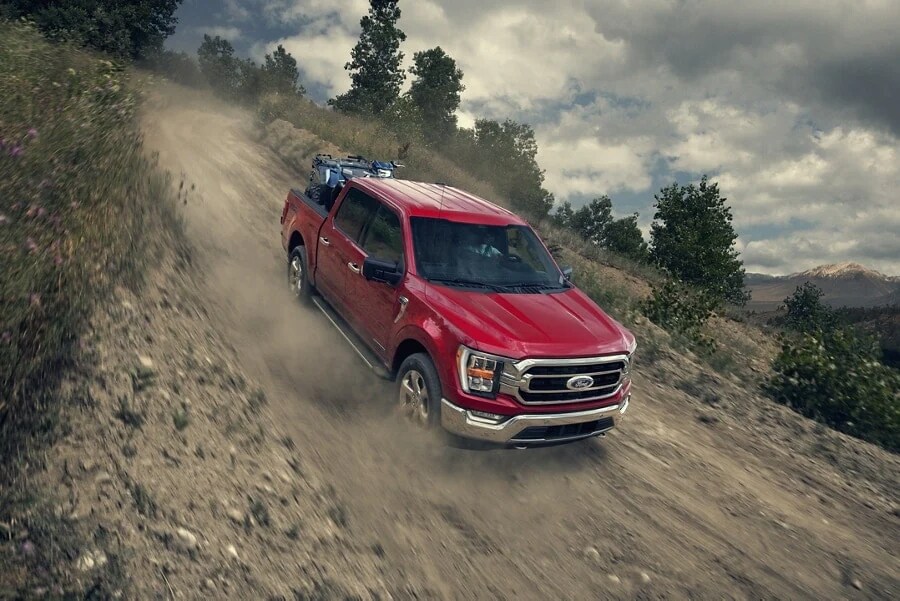 2023 Ford F-150
It's not just one thing that makes a great truck, it's a combination of features that make your truck great. From powerful engines to smart technology, there's an F-150® pickup to fit all aspects of your life.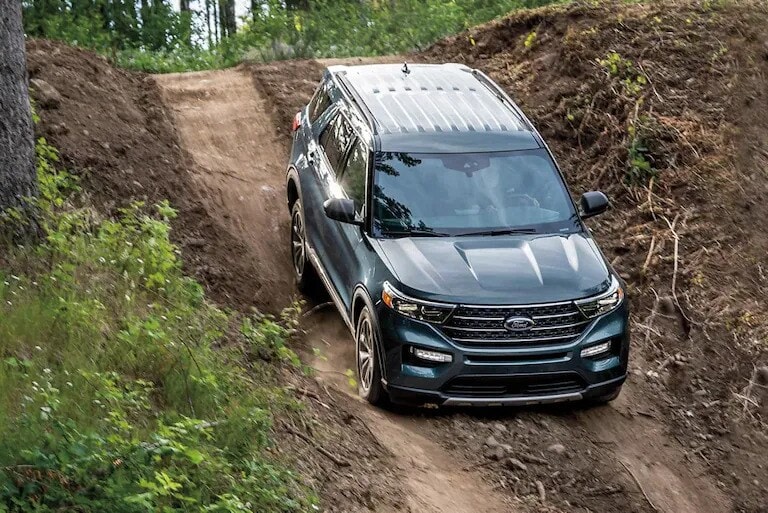 Ford Escape
A strikingly elegant exterior. An ultramodern interior. And a distinctive available coast-to-coast LED light bar that makes every social post stand out.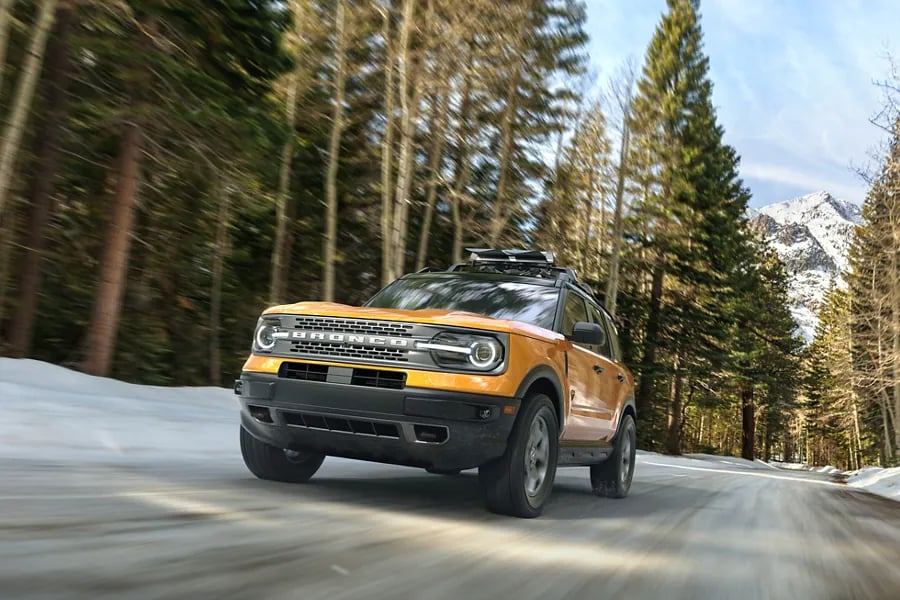 2023 Ford Bronco Sport
Calling all travelers, explorers and the young at heart. The Bronco® Sport SUV offers six available models to match the way you experience the outdoors.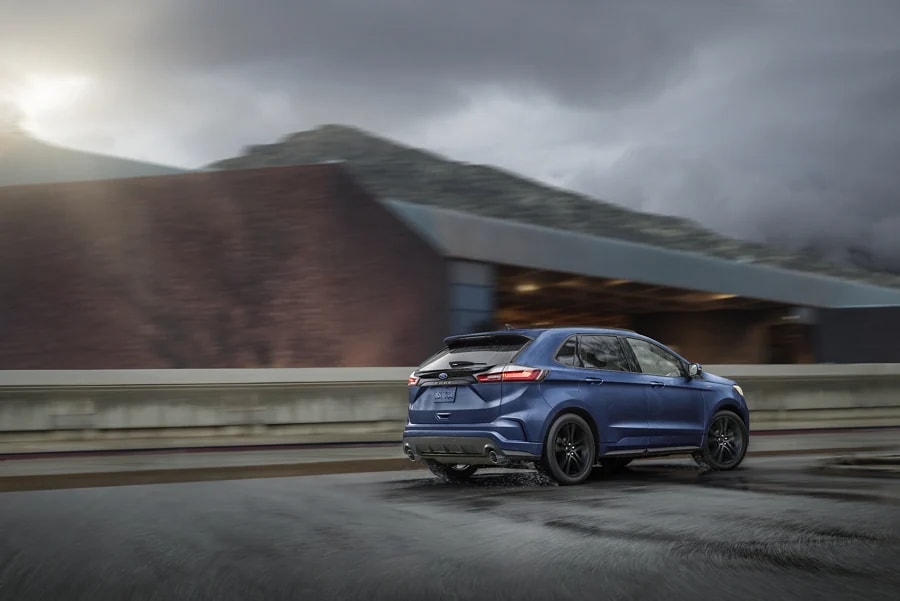 2023 Ford Edge
Edge® delivers everyone and everything in style and comfort. Its quiet cabin, solid ride, and spirited handling rival many luxury SUVs.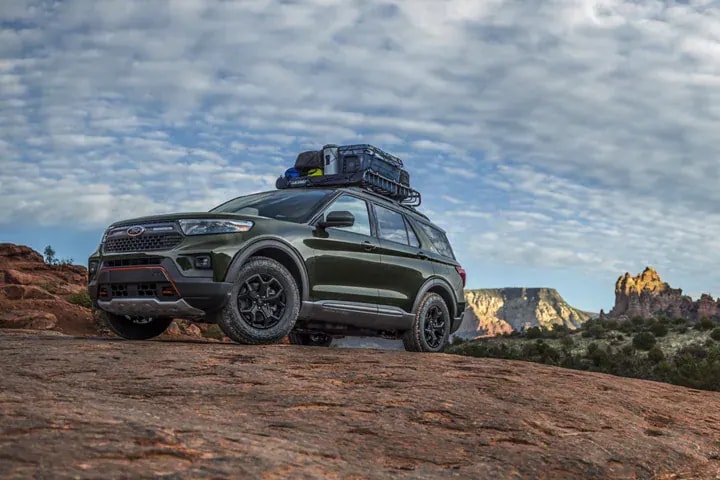 2023 Ford Explorer
The 2023 Ford Explorer® SUV helps you and yours live life to the fullest. Adapting to your needs, keeping you connected and providing the capability to experience the world on your own terms.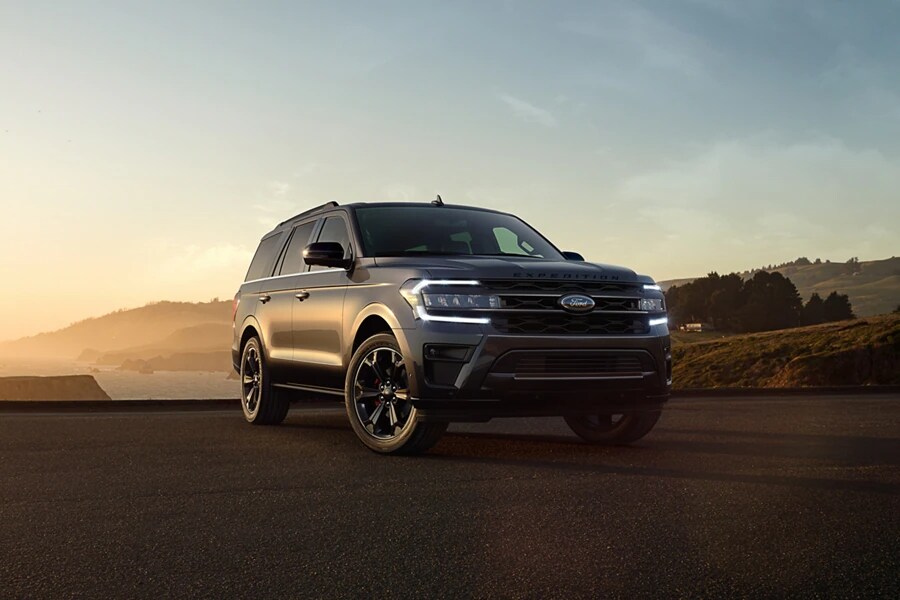 2023 Ford Expedition
Style, comfort and capability both on and off-road. * Let the 2023 Expedition be your base camp for adventure.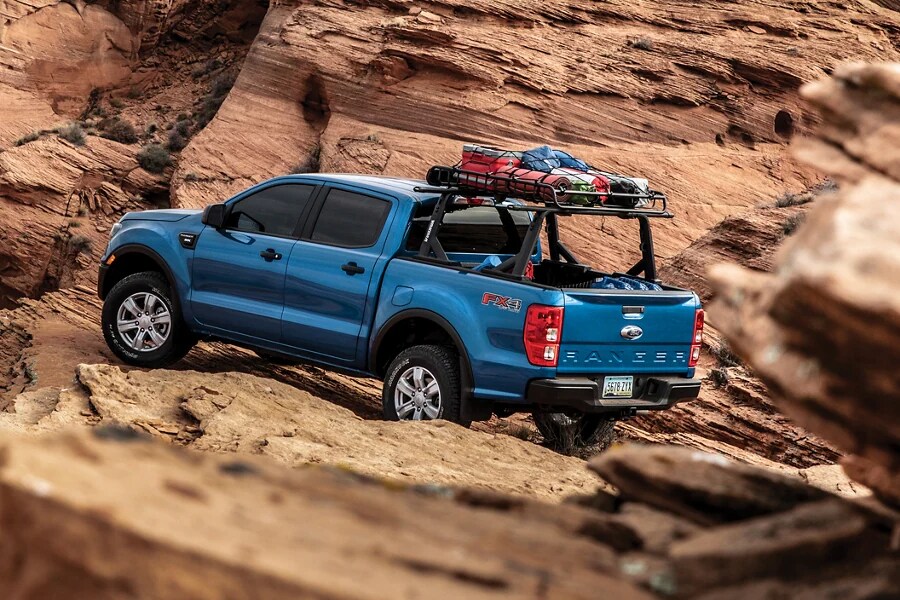 2023 Ford Ranger
The 2023 Ford Ranger® pickup is backed by decades of adventures. Its impressive payload and 2.3L EcoBoost engine* mean you can go practically anywhere and do just about anything with confidence. Conquer your next roadblock in a Ranger.
*Horsepower and torque are independent attributes and may not be achieved simultaneously.
How can we help?
* Indicates a required field