Why Buy Electric Cars
near Fruitport, MI
As we see more hybrid and electric vehicles being engineered by Ford, it's important to understand the benefits of buying an electric car. That's why our Ford dealer near Fruitport is here to help provide insight into the wave of hybrid and electric car sales. We'll answer all your questions about this groundbreaking trend of vehicles and help you navigate our selection of electric Ford trucks and SUVs. That way, you can stay ahead of the game and prepare for the latest in EV innovation. Visit Great Lakes Ford of Muskegon today and discover your next incredible Ford EV.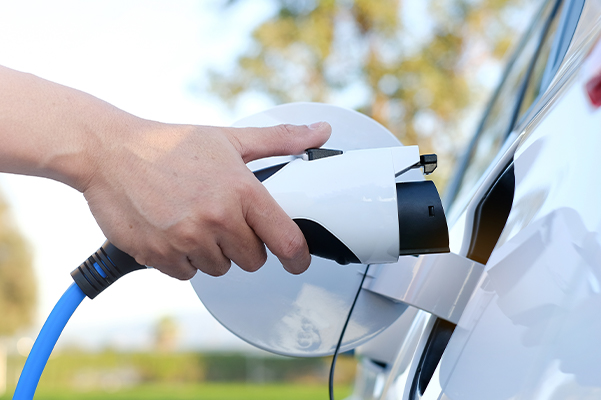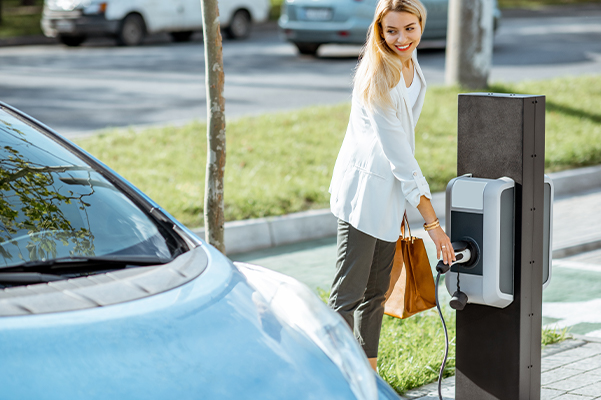 Shop Electric Ford for Sale near Me
Here at our nearby Ford dealership, we have a collection of electric SUVs, trucks and cars for sale that you're sure to love. From new Ford F-150 Lightning preorder options to Mustang Mach-E sales, every electric car that is manufactured by Ford is designed to provide drivers the electric output and efficiency that we're all beginning to learn more about and appreciate. We have an EV that's fit for every Michigan Ford fan, so feel free to schedule a test-drive and find your favorite electric car.