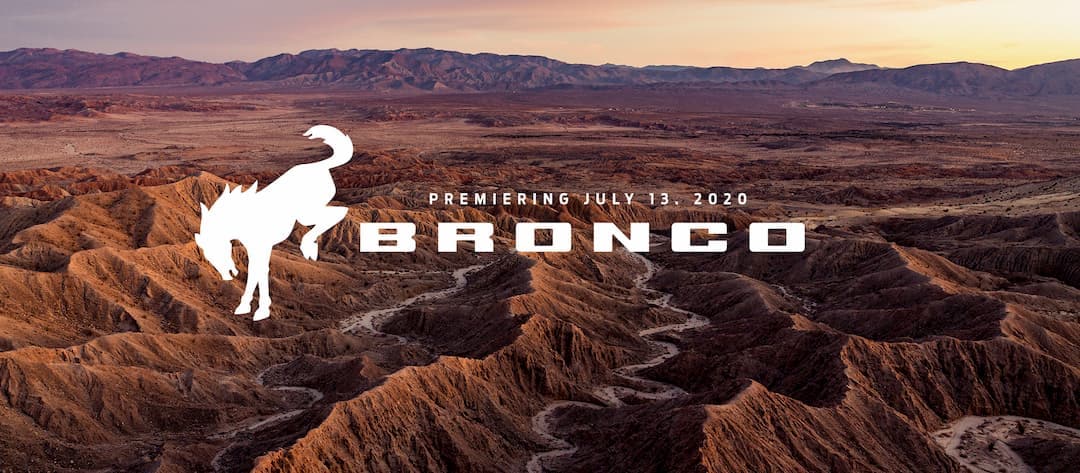 Introducing the All-New 2021 Ford Bronco
Back and better than ever, the Ford Bronco SUV returns to the Ford stable in 2021, sporting a rugged off-roading attitude and the 4x4 confidence to own it. Don't come to play if you're not ready to throw some dirt. The all-new 2021 Bronco harnesses Ford "Built Wild" standards to deliver off-roading fun ― with a kick.
Reserve your 2021 Ford Bronco today at Great Lakes Ford in Muskegon, MI, or give us a call at (888) 538-8577 or contact us online if you have any questions or would like to schedule a test drive. You can also join the Bronco Nation online community to share your off-roading adventures and sign up for upcoming Off-Roadeo driving schools to help you perfect your off-roading skills with your new Bronco.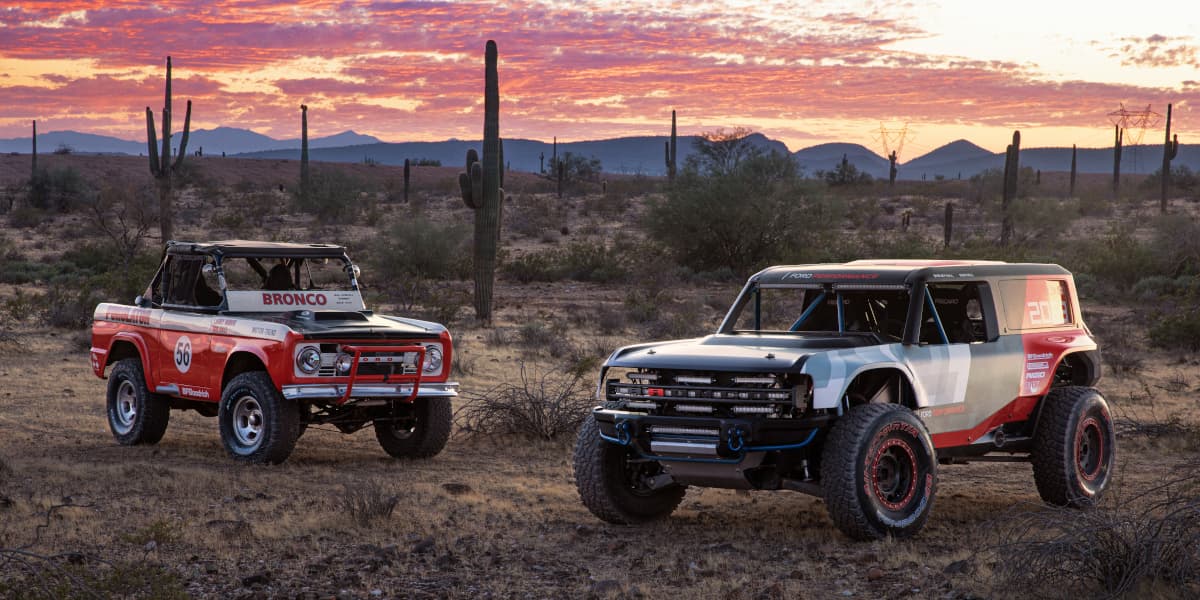 The Legend Returns
This is not the first rodeo for the Ford Bronco. The all-new 2021 Bronco builds upon a five-generation legacy of pure, unbridled Bronco spirit ― beginning with its debut in 1966 and illuminated in 1967 when legendary off-road race driver, Rod Hall, won the Baja 1000 in a Ford Bronco. Today, the Bronco stands its ground in the Ford family of quality-built performance vehicles, alongside the legendary F-Series trucks and the iconic Mustang sports car. Check it out, take it for a test drive ― see for yourself.
Offering hard-to-ignore, easy-to-embrace retro styling and forward-thinking performance -- thanks to the standard 4x4 system and the Ford EcoBoost® turbo engine or twin-turbo V6 ― the 2021 Bronco is sure to go down in the annals of Bronco history as one of the most exhilarating rides the product line has ever produced. The 2021 Bronco is available in two-door, four-door, or Sport models. World Premiere 7.13.2020
Catch the premiere of the all-new 2021 Ford Bronco on July 13, 2020. Watch the exciting launch video on ESPN, ABC, National Geographic, and Hulu and look for other promotions that highlight what makes the all-new Ford Bronco a must-have SUV for adventure seekers and off-roading enthusiasts.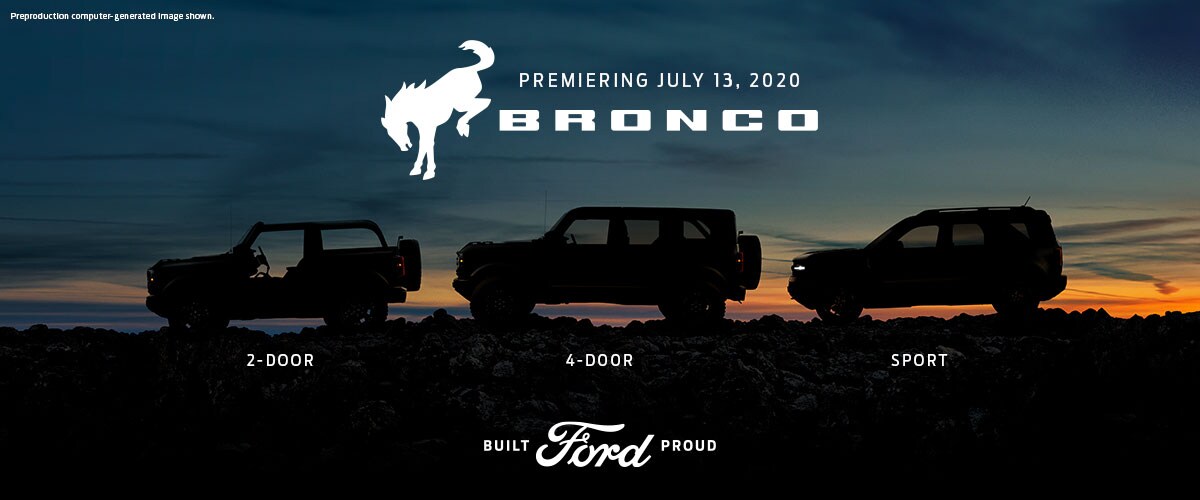 Reserve Your 2021 Ford Bronco
July 13th
---
Ready to take the 2021 Ford Bronco home? You can reserve your 2021 Bronco following the premiere at 8 p.m. EST on July 13. Raise the roof and have some fun with the all-new Ford Bronco. Give the team at Great Lakes Ford a call at (888) 538-8577 if you have any questions.