Ford Extended Warranty | PremiumCARE
Are you interested in protecting your brand new Ford car, truck, or SUV? A Ford extended warranty is the best way to keep your vehicle running in premium condition for miles to come. The team at Great Lakes Ford of Muskegon, MI has provided the following information to detail the different service plans available and the benefits of having coverage. Continue reading to find which Ford extended warranty plan best suits your needs. If you have initial questions for one of our experts, call our Ford dealership at (888) 538-8577.
What does the Ford Extended Warranty cover?
Every Ford Protect Extended Service Plan provides full or partial coverage of major engine components, gaskets, seals, and internal engine parts. However, PremiumCARE provides the most comprehensive coverage available. Thousands of key components of your Ford car, truck, or SUV are protected. From the drivetrain to suspension, you'll never have to worry about paying out of pocket for repairs. Additionally, the PremiumCARE plan is the only warranty that covers the Power Train Control Module (PCM). The PremiumCARE warranty also covers the following components:
Transmission
Steering
Brakes
Electrical
Emissions
Audio
Safety
There are three additional coverage plans drivers can select. Continue reading to learn what is covered by each warranty to find one that works for you.


BaseCARE
BaseCARE primarily covers systems of your vehicle that impact drivability. With the BaseCARE plan, you'll receive full coverage of steering components, as well as partial coverage of the engine, transmission, brakes, and more. In total, the BaseCARE plan covers 84 different components of your new Ford. Additional components partially covered by this plan include:
A/C and heating
Electrical
Rear-wheel drive
Front-wheel drive
Front and rear suspension


ExtraCARE
Covering a total of 113 components, the ExtraCARE service plan is designed to protect your vehicle's drivability and overall performance. Both steering and brakes are fully covered by this warranty, along with partial engine and transmission coverage. You will also appreciate the partial coverage of the following vehicle components when you choose the ExtraCARE plan:
High tech
Electrical
A/C and Heating
Front suspension only
Rear-wheel drive
Front-wheel drive


PowertrainCARE
Protect critical engine and transmission components with PowertrainCARE. With this plan, you will receive partial coverage for major engine components, transmission, and both rear- and front-wheel drive. PowertrainCARE protects a total of 29 components in your new Ford car, truck, or SUV.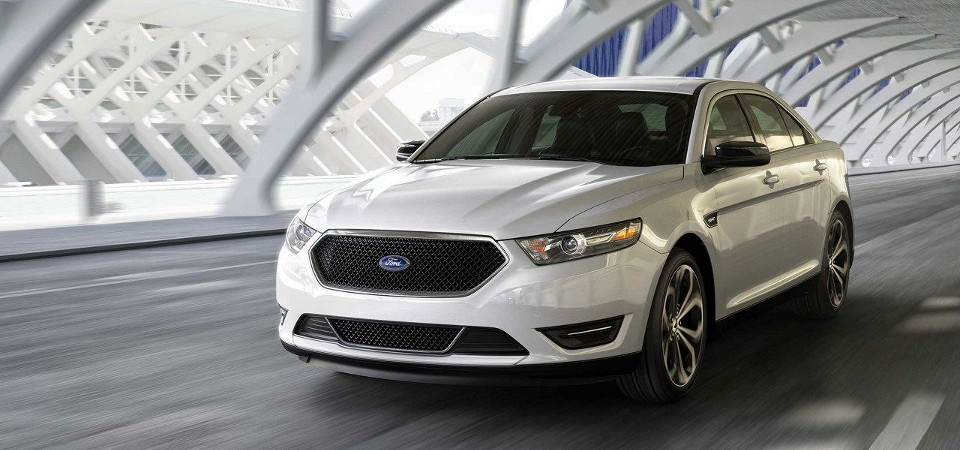 Are Extended Warranties on new cars worth it?
Yes. When you purchase an extended warranty on a new Ford, not only will you receive peace of mind, but also you will protect your investment for years to come. Every warranty plan is 100-percent backed by Ford, and necessary repairs are only made with genuine OEM parts. Interest-free financing is available for up to 24 months, and you'll only pay the deductible for applicable repairs. When you choose a Ford extended warranty on your new car, you'll also receive the following benefits:
Rental vehicle benefits
100-percent transferrable coverage
24-hour roadside assistance
No unexpected expenses or surprises
How long is a new Ford Warranty?
You can easily customize your Ford extended warranty to suit your exact needs. Coverage ranges from 1-year/12,000 miles, to 6-years/75,000 miles. When you choose the PremiumCARE plan, you'll receive up to 8 years or 150,000 miles of coverage. Additional coverage plan terms are as follows:
BaseCARE: Minimum of 5-years/36,000 miles
ExtraCARE: Minimum of 5-years/36,000 miles
PowertrainCARE: Minimum of 6-years/36,000 miles
Are you ready to add a Ford extended warranty to your new car, truck, or SUV? Learn more about the options available by calling Great Lakes Ford of Muskegon, MI at (888) 538-8577.